An Etsy shop, "The Beadtriss" is having a 45% sale off all items from today, February 13th, through February18th!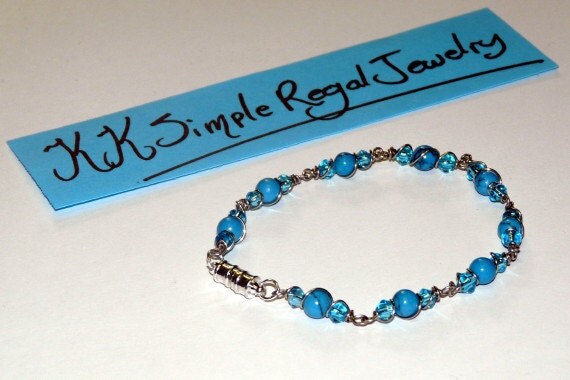 This is an Etsy shop that we have bought from a couple of times, and have gotten really good business. And, I really like the bracelets I bought from her 🙂
With the last purchase I've made, we had a misunderstanding with the sizing and she took it back with no problem, re sized it, and shipped (shipping mine) it back all within a very short time!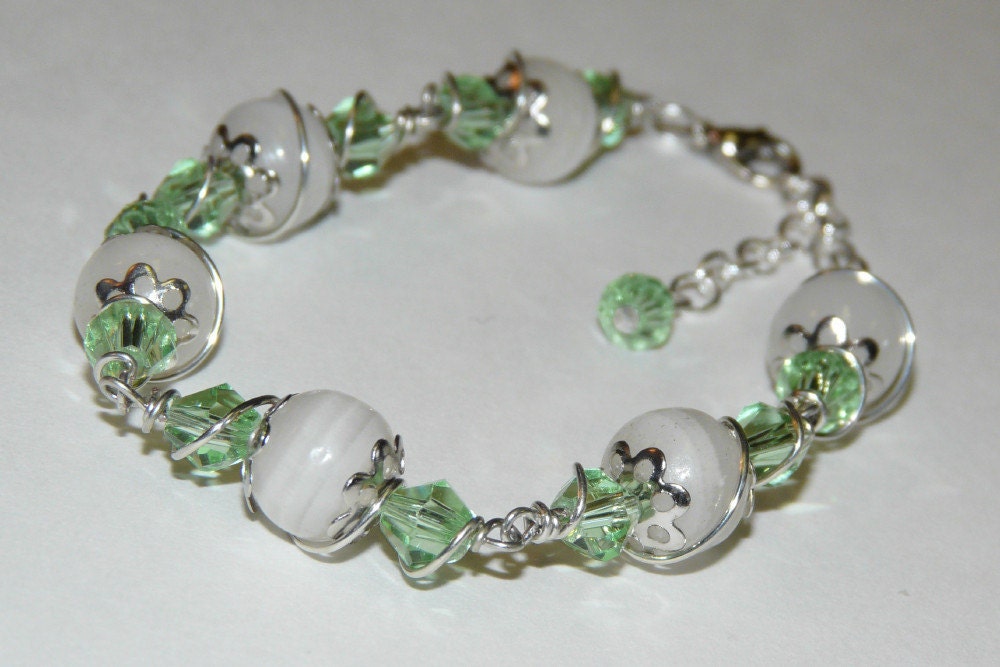 Check it out if you are interested in some jewelry (she also sells jewelry supplies)!
Subscribe to get our blog posts in your inbox!
"The Beadtriss" Etsy Shop Sale