Hello!  Welcome to our 'sewing room' where we've compiled a list of tutuorials that we've either made, or of  someone else's that we've enjoyed following.  Happy sewing/crafting!
Favorite Sewing Patterns

We've had several people ask about where we get our jumper, blouse and apron patterns.  Most of the ones we use are adapted from old and out-of-print patterns, but these websites have patterns that are very similar.

The King's Daughters Pattern Shop

Ringger Clothing (also offers made to order clothing)

Sensibility Patterns  (we love their Edwardian Apron pattern!)
Headcovering Tutorial
by Jenny Chancey
This was SO helpful!
Three Tiered Petticoat/Skirt Tutorial 
Sewing a Jumper Bodice
 [youtube]http://www.youtube.com/watch?v=PZxS6U1y7yw&feature=channel_video_title[/youtube]
A wonderful place to find craft ideas, homemade gift ideas, holiday themed food ideas, etc!
Another place where she posts all kinds of tutorials as well as 'linky parties', providing lots of project ideas!
made from an old book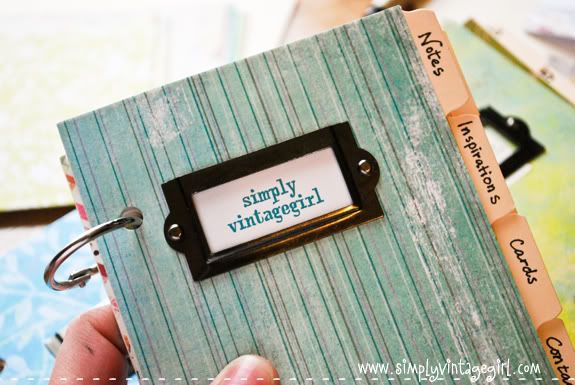 Check back as we will always be adding new things!