Are you ready to do some Christmas shopping?  We've made a coupon code especially for you that's good just for today and tomorrow.  Enter the code at the checkout and receive 20% off your total purchase!
Expires on Saturday 11:59 p.m. EST
Here's just a few of the things you can use your coupon on:
Remember the violin Leah was painting the other day?  Here is what it was for…a lovely hand-painted glass ornament!  If you don't play violin, she also has piano, guitar, cello, harp, barn, farmhouse, and snowy forest themes.  They are *so* adorable 😉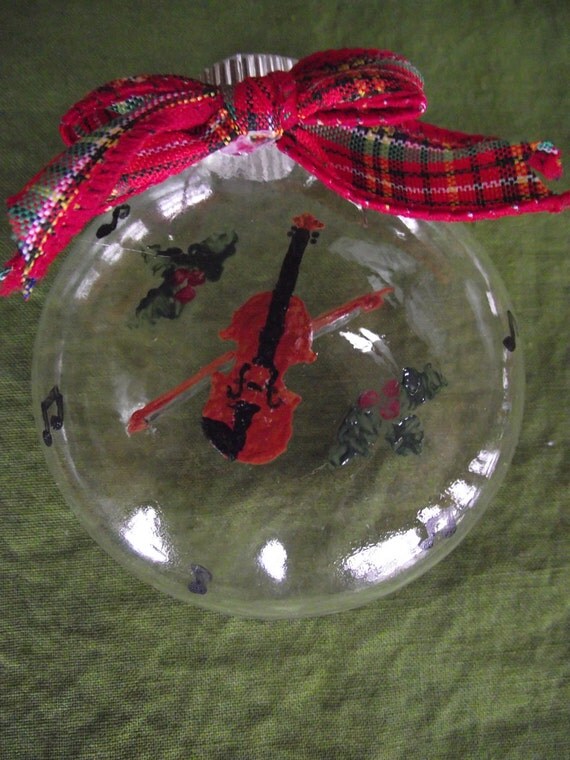 Susannah has been very busy and made several of these lovely little notebooks in all kinds of patterns and colors…you can see more of them here.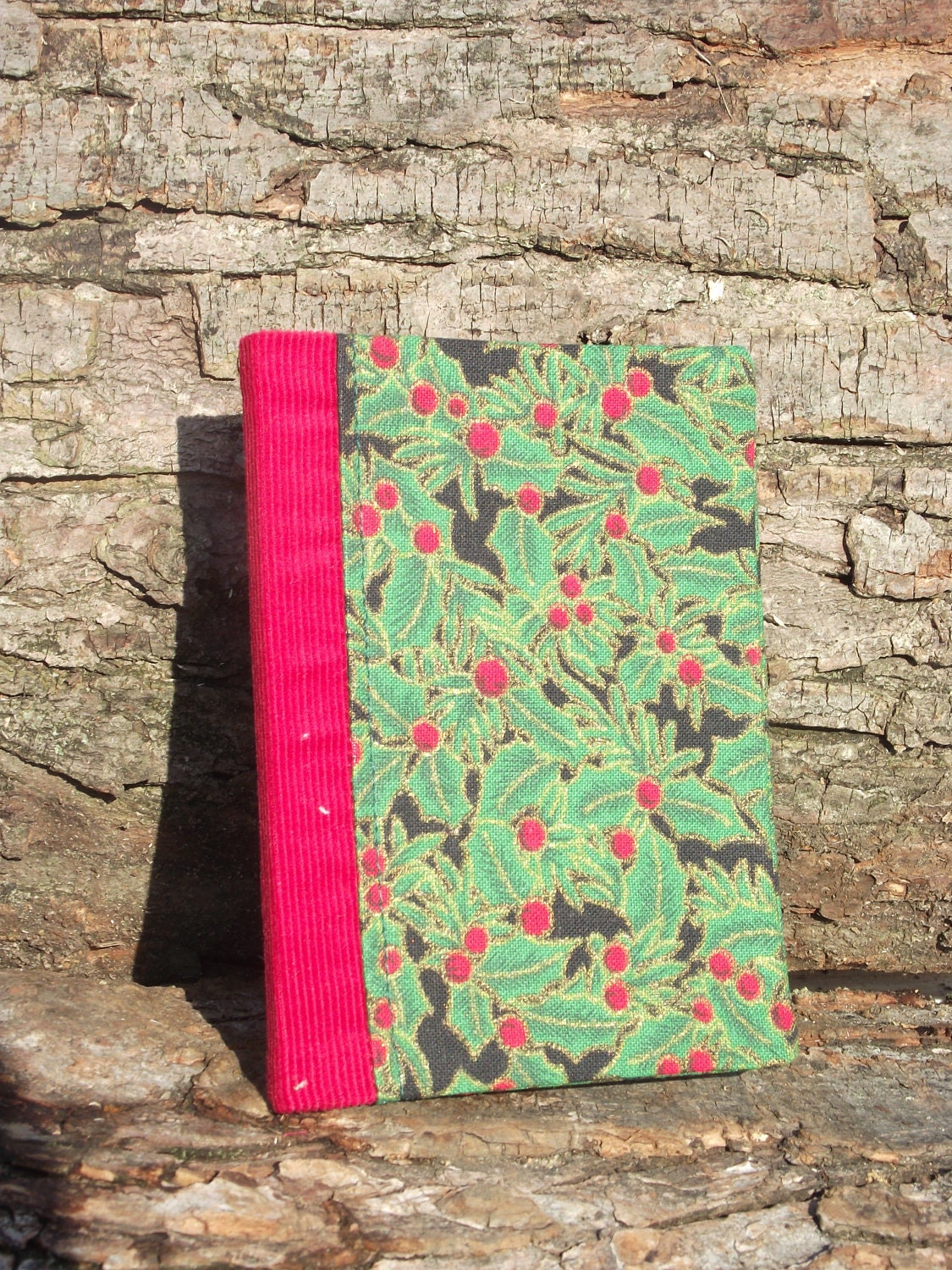 And if you'd like some pretty wall-art, there's this set by Susannah…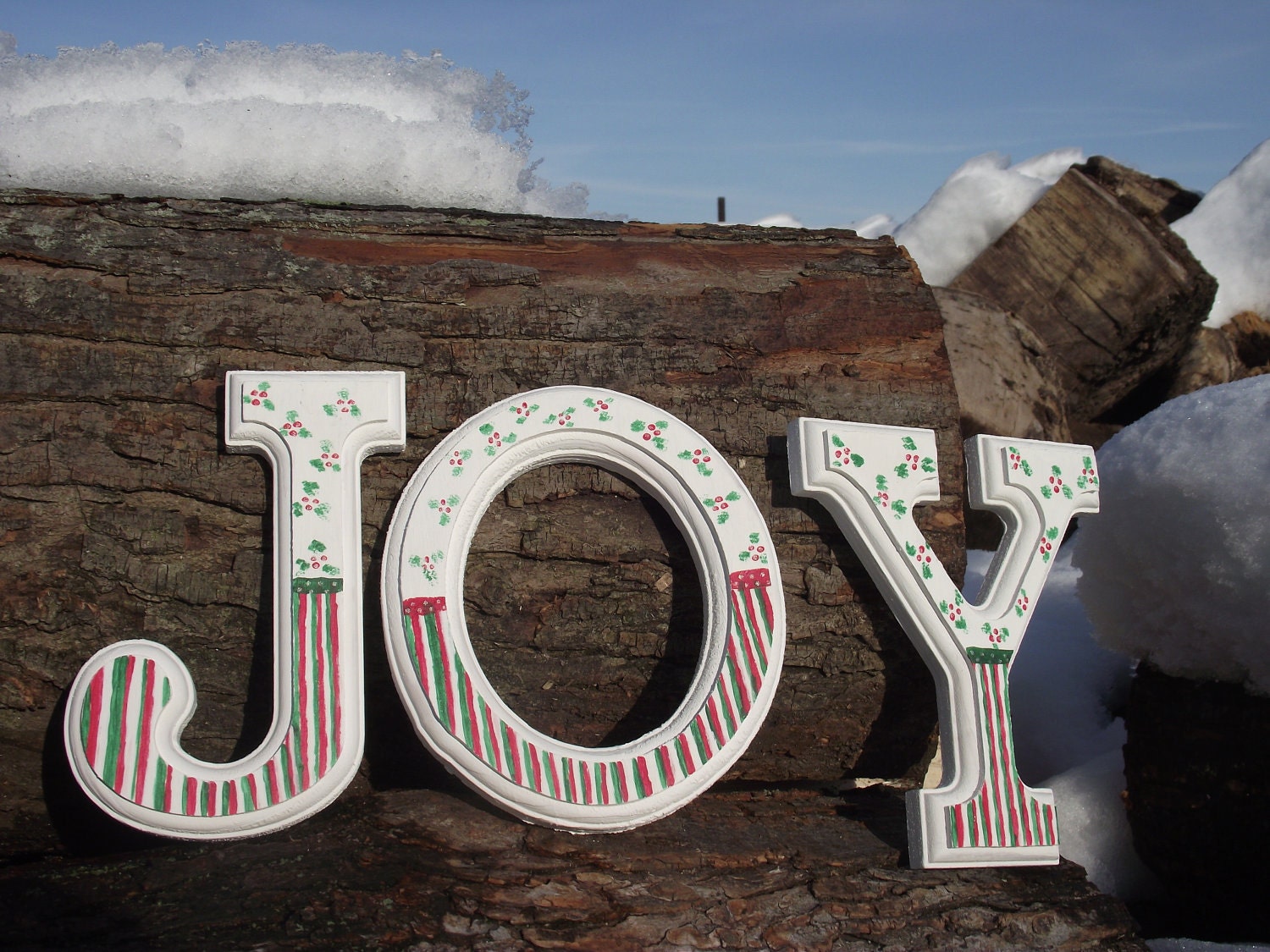 …and a framed set by Leah.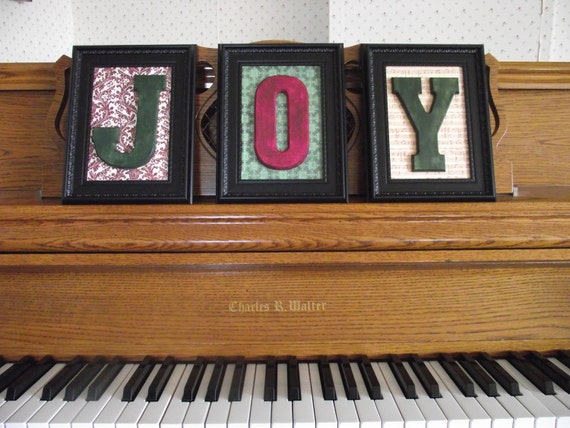 We also have this pretty cherry apron…ready for some Christmas cookie baking.
Keep checking back, because we have three festive Christmas aprons coming right up (maybe more!).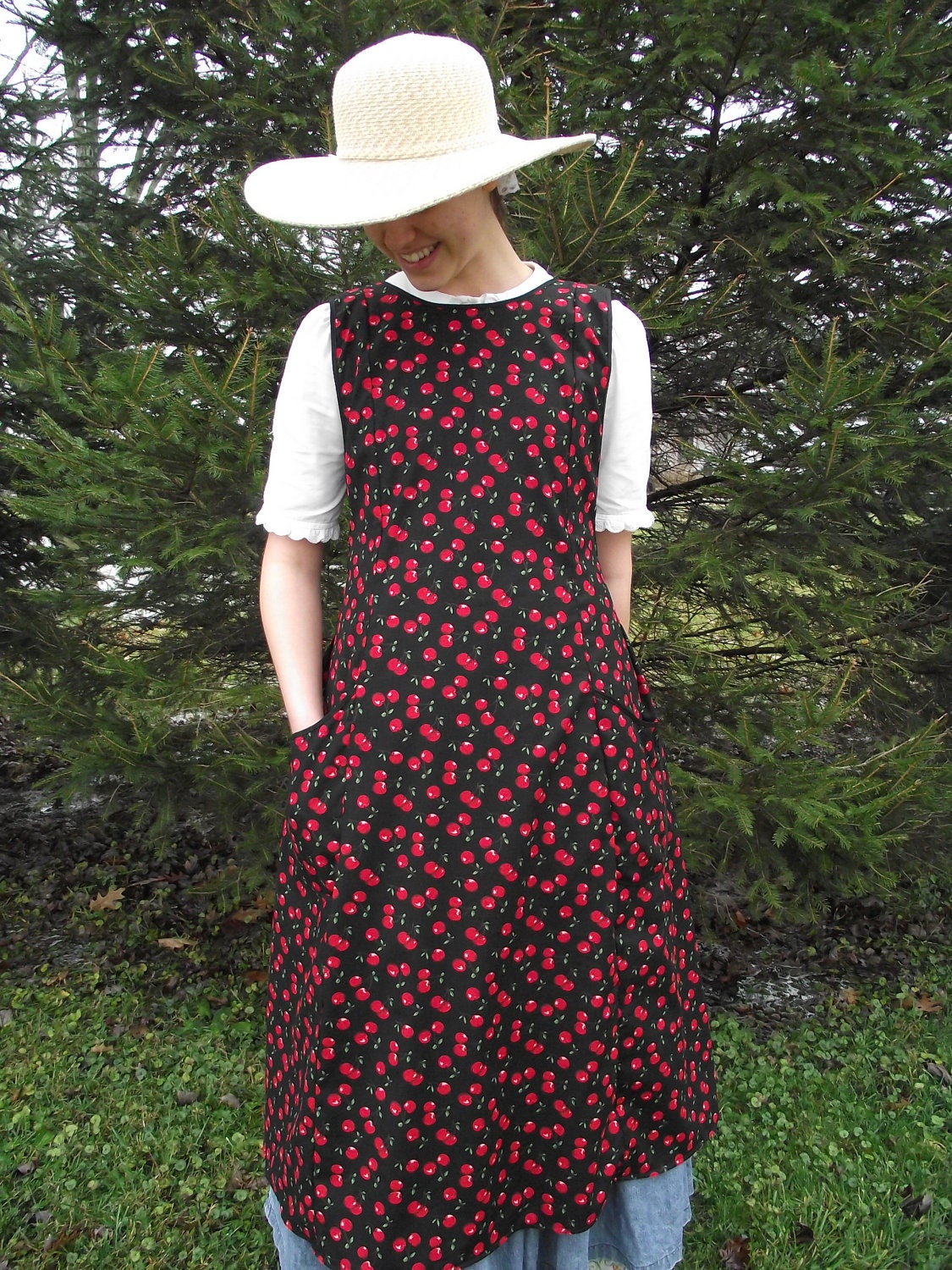 What could be a better present than a nice thick scarf to keep them cozy in the coming snowy days?!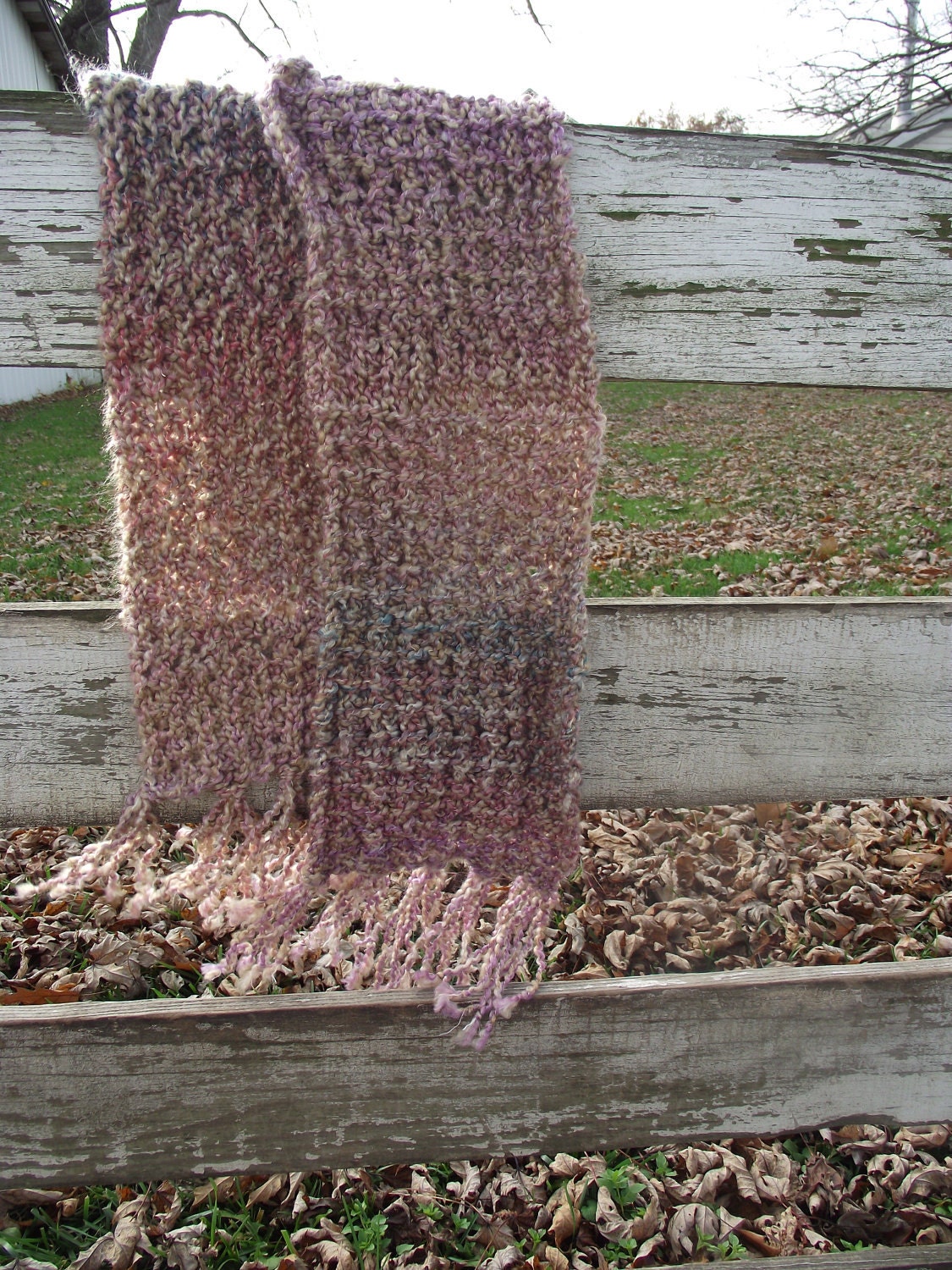 And of course we have fabric flowers (more are being listed today!), customized stationery, petticoats, a blouse, and so much more!
Subscribe to get our blog posts in your inbox!